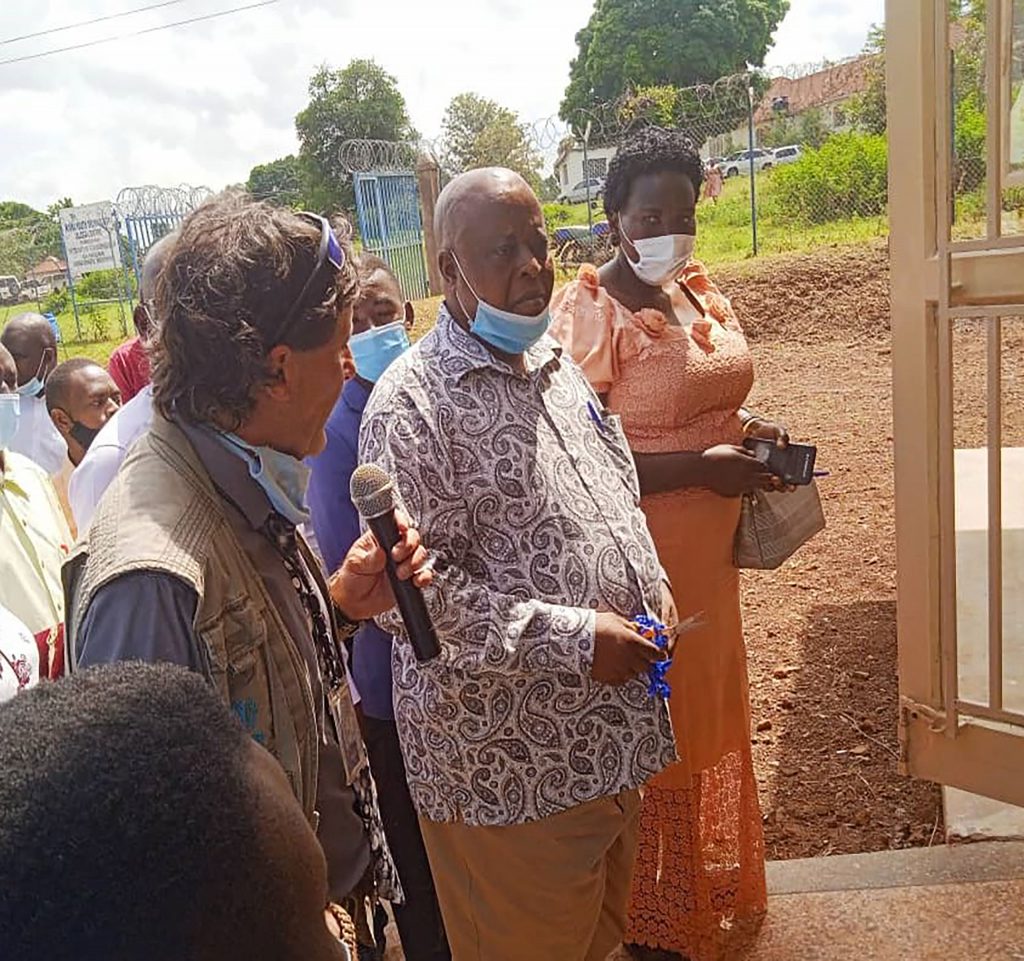 Hoima District is one of the oldest in the country; it was curved out of Bunyoro Kingdom that had been established under the 1962 Constitution; which later became Bunyoro District under the 1967 Constitution that abolished the Kingdoms in Uganda. In 1974 Bunyoro District was split into North and South Bunyoro; the current Hoima district was part of the South Bunyoro until 1979 when it was changed into Hoima District; later in 1991 Kibaale District was curved out of the Hoima District; leaving Hoima with only Bugahya and Buhaguzi counties; in 2010 Hoima Municipality was created and curved out of Bugahya in 2015, and later in 2020 pronounced a City. In 2018 Kigorobya County was further created out of Bugahya and Kikuube District out of Buhaguzi County respectively, giving the current Hoima 2 constituencies.
Key Geographical Information
Hoima District is located in the mid-western region of Uganda, with Hoima Municipality the seat of the District Headquarters around 200 km from Kampala using the direct Kampala – Busunju – Kiboga – Hoima road. It shares boarders with Masindi and Buliisa Districts in the North, Kyankwazi District in the East, Kikuube, Ntoroko, Kakumiiro, and Kagadi Districts in the South. Hoima District stretches to the national boundary of the Democratic Republic of Congo in the Western.
The district has a total area of 5735.3 square kilometres with a land area of 1,568.3 sq. kms and covered by Lake Albert and other water bodies amounting to 2123.13 square kilometres of water.