The Minister for Bunyoro affairs Hon. Jennifer Kacha Namuyangu has urged technical staff to always have team work and account for their work to ensure value for money on Government projects that benefit their own people. This was during a meeting at the place Hotel after field monitoring of government projects. She asked responsible officers to correct whatever has gone wrong as soon as possible because she is ready to follow up with whoever is responsible till things are done right.
In the same meeting, Namuyangu promised tobacco farmers who presented their nonpayment issue that it is going to be handled and they will all get their money.
During the same meeting the woman Member of Parliament- Hoima Hon. Harriet Businge cautioned the people of Hoima against Negative publicity of the district. She said Hoima has done so much and is still shinning and doesn't deserve that negative publicity. Harriet warned that the blame game must stop and all people must do their work as required.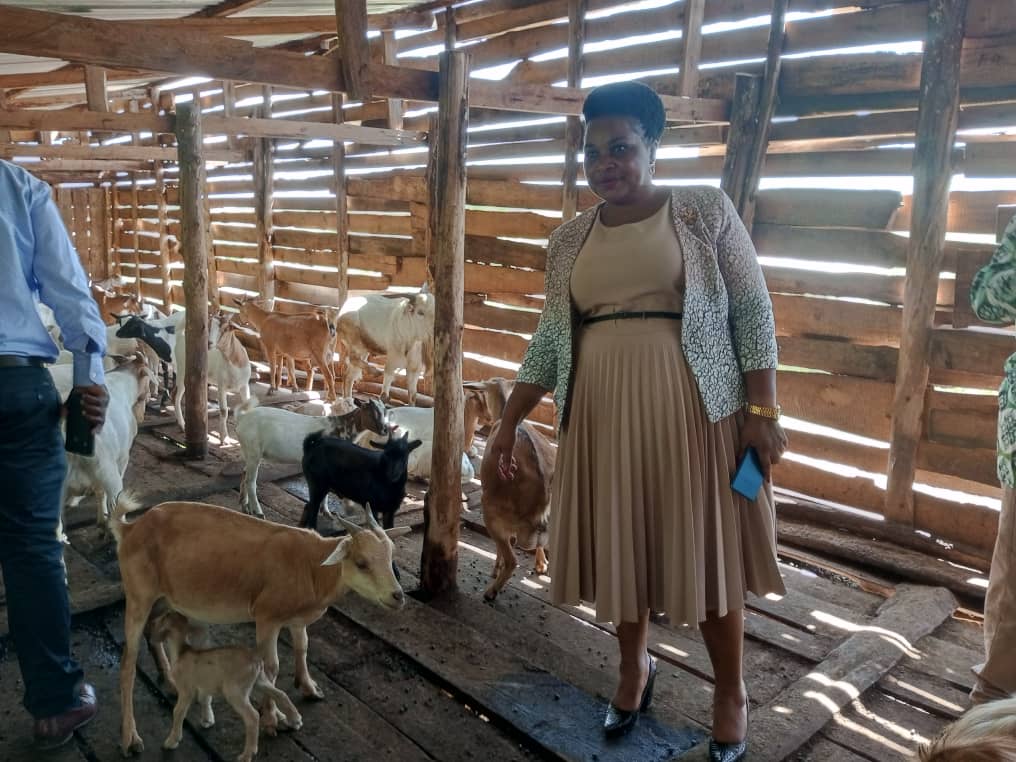 The Resident District Commissioner Mr. Emmy Kateera Turyabagyenyi who attended the same meeting said he was not impressed with the lifestyle of some people in some places in Hoima like Kabaale and Buseruka. He said they are so backward and have not embraced transformation, hence promised to follow-up all government projects and emphasized launching and commissioning Government projects which will greatly transform the population. Turyabagyenyi said there will be regular Barazas in all subcounty to ensure accountability to the people of Hoima.
The vice chairperson Hon. Benson Chiche who represented the district chairperson, thanked the Honorable Minister in Particular and the NRM Government in general for the initiative to improve livelihood of the people. However, he pointed out some security threats, and overpopulation due to the influx of people from neighboring countries especially Congo. Chiche said this suffocates service delivery especially at this time when Local revenue is a very big challenge due to creation of new administrative units like Kikuube District and Hoima city where most revenue sources have remained.
The meeting was attended by the security team, political leaders and technical staff of the district.